Conferences
Conferences are events hosted by InterVarsity where we join together with InterVarsity fellowships from other colleges to learn more about God, grow in our faith, and be equipped to share the good new of Jesus Christ in our respective campuses.
Jesus Is Risen!
October 26-28, 2018 || Lake Champion, NY
Grow Your Faith By Giving It Away!
May 24-29, 2019 || Lake Saranac, NY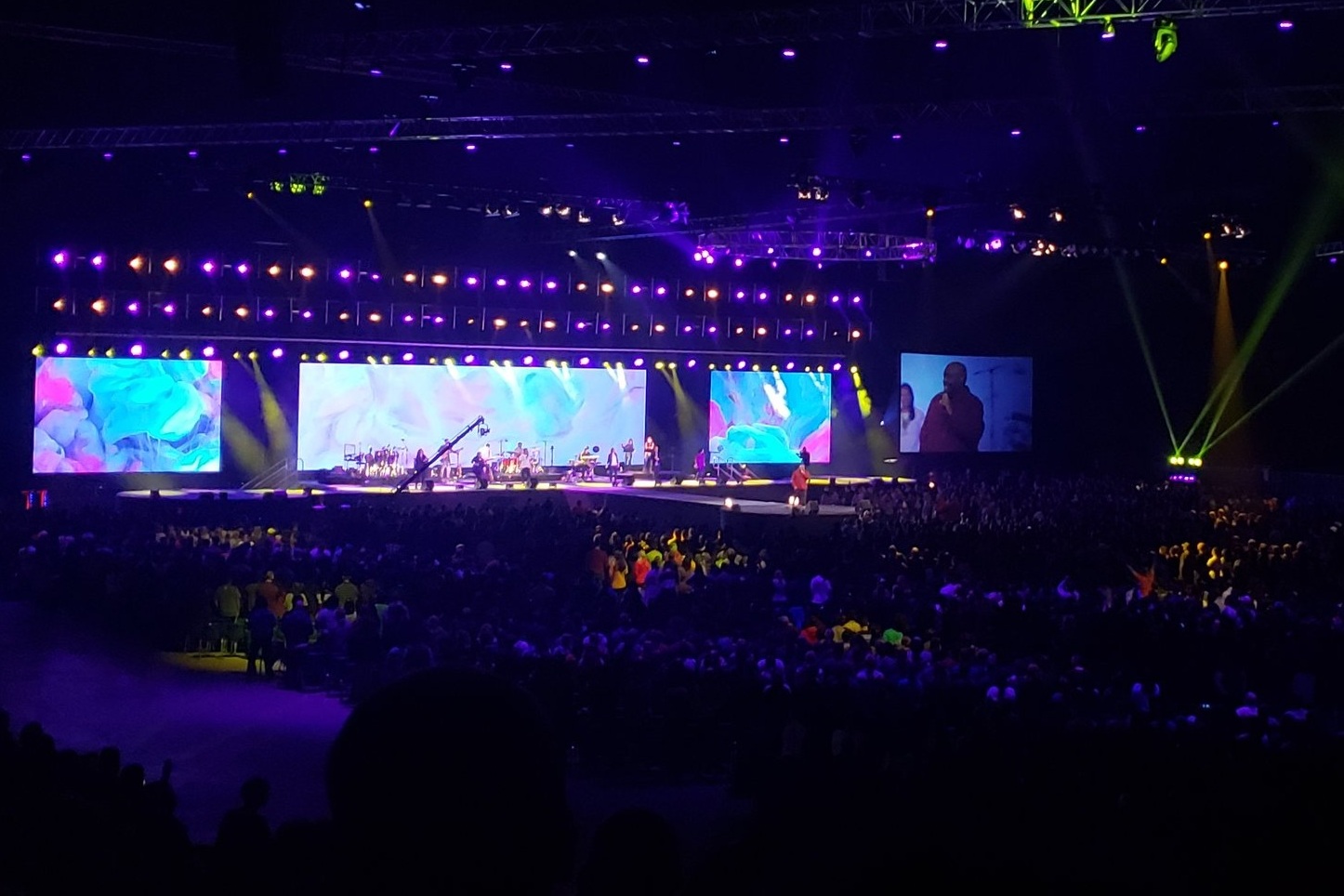 Discern Your Place In God's Global Mission!
December 27-31, 2021 || St. Louis, MO